Way Back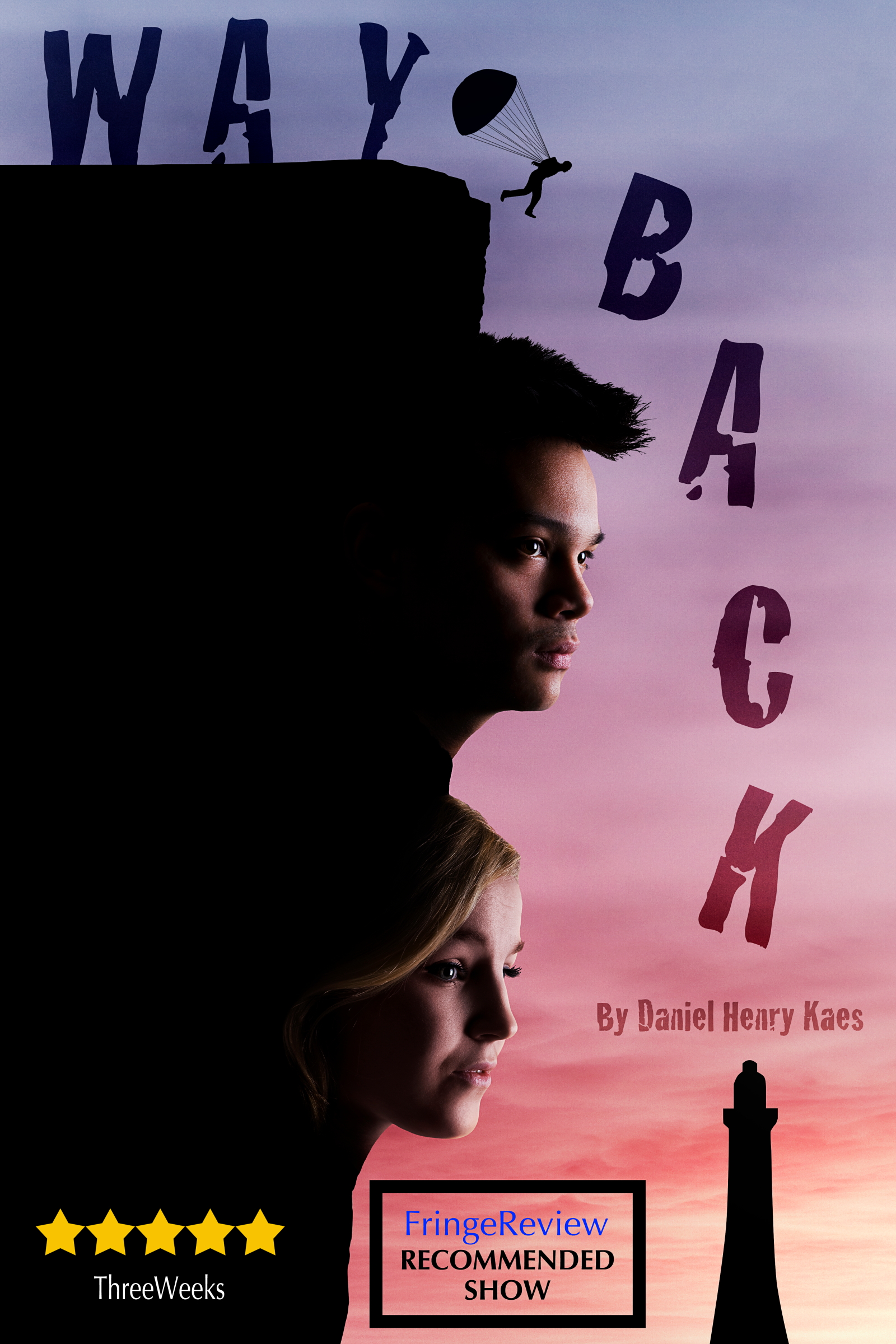 A massive thank you to everyone who made Way Back a success, from its inception at the world-famous Corpus Playroom in Cambridge, to the success of the Edinburgh Fringe (***** - Three Weeks), to the final run in 2014, where we brought it home to London at the Pleasance Theatre, Islington and the Brighton Fringe, just down the road from Beachy Head, where it was based. This local interest meant that many people to see it in the South East had their own personal connection to our setting and we had so many people coming up to us after the show, having been both entertained and moved, which made it very special for us. The cast and crew changed several times over the two years but we ended up with a combination we were over the moon with. The show is being rested now, with no immediate plans for a revival, but we have been approached by some regional companies about the script.
About
A member of Beachy Head's Chaplaincy Team, Carol, has her work cut out when it comes to saving people from the brink. Join her as she goes above and beyond the call of duty to save depressed romantic Miles, and attention-seeking ex-pop star Randy. A kiss, a date in a greasy spoon cafe, a fight on the cliff tops, an international concert tour, can they help each other find purpose and happiness after all? A brand new, poignant and genuinely daring new comedy, sensitively exploring the taboo themes of depression and suicide.
Press
Three Weeks:
"Incredibly touching and humorous … balanced excellently between fast-paced wit and tense personal reflection … this incredibly intelligent and honest dissection of grief, guilt, and inner turmoil encourages you to think as well as laugh."
Fringe Review:
RECOMMENDED SHOW
"cracking lines and set pieces … a very enjoyable hour"
Broadway Baby:
"Wonderfully witty with a dash of dark and cynical humour, Way Back had the audience laughing from start to finish. But alongside the humour was a genuinely moving story with loveable characters with whom you connected instantly, making for a very strong, well put together piece of theatre."
Varsity:
"Simply excellent … it works brilliantly and is a witty and thought provoking take on a taboo topic."
The Cambridge Student:
"Incredibly poignant … incredibly funny … genuinely enjoyable, as well as thought-provoking."
The Quotidian Times:
" a dark comedy which shows both pathos and hope … a well constructed and perfectly executed piece of drama"
Cast and Crew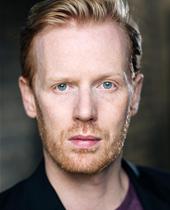 Paul Carroll (Randy) hails from County Wexford in Ireland and has been professionally treading the boards for twenty years. Stage credits include The Importance of Being Earnest, All in the Head and a world tour as the male soloist singer in Riverdance. He is currently a regular comic actor with Give It Some Room Theatre Company.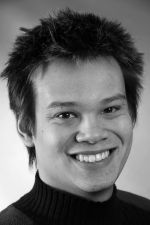 Matt Lim (Miles) is a recent graduate from the University of Cambridge and is a frequent comedy and theatre performer at Fringe and student level. Recent stage credits include It's Complicated (Tristan Bates Theatre), Habeas Corpus (Theatre on the Steps), Silent Cannonfire (ADC Theatre, Cambridge and Zoo Roxy) and The Butterfly Lovers (Blue Elephant Theatre).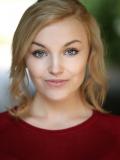 Aynsleigh Turner (Carol) is an accomplished performer over many different genres and mediums, having finished her training at Telford in Edinburgh,She has worked as a character performer in Disneyland Paris and most recently starred in Morbo Amoris in Bath and Younger Films It Ends in Love.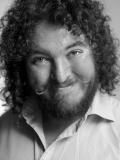 Will Seaward (Director) is a hugely experienced director, producer and actor at Fringe, student and professional level. He directed the Cambridge Footlights/ADC Pantomime The Pied Piper, Bouncy Castle Shakespeare (Listen in The Guardian's 'Top 10 Things to See at the Fringe') and Silent Cannonfire ("one of the most absurd, fun, original and anarchic performances of the Fringe").
Michael Wain (Assistant Director)
Daniël Henry Kaes (Writer)