Mata Hari: The Musical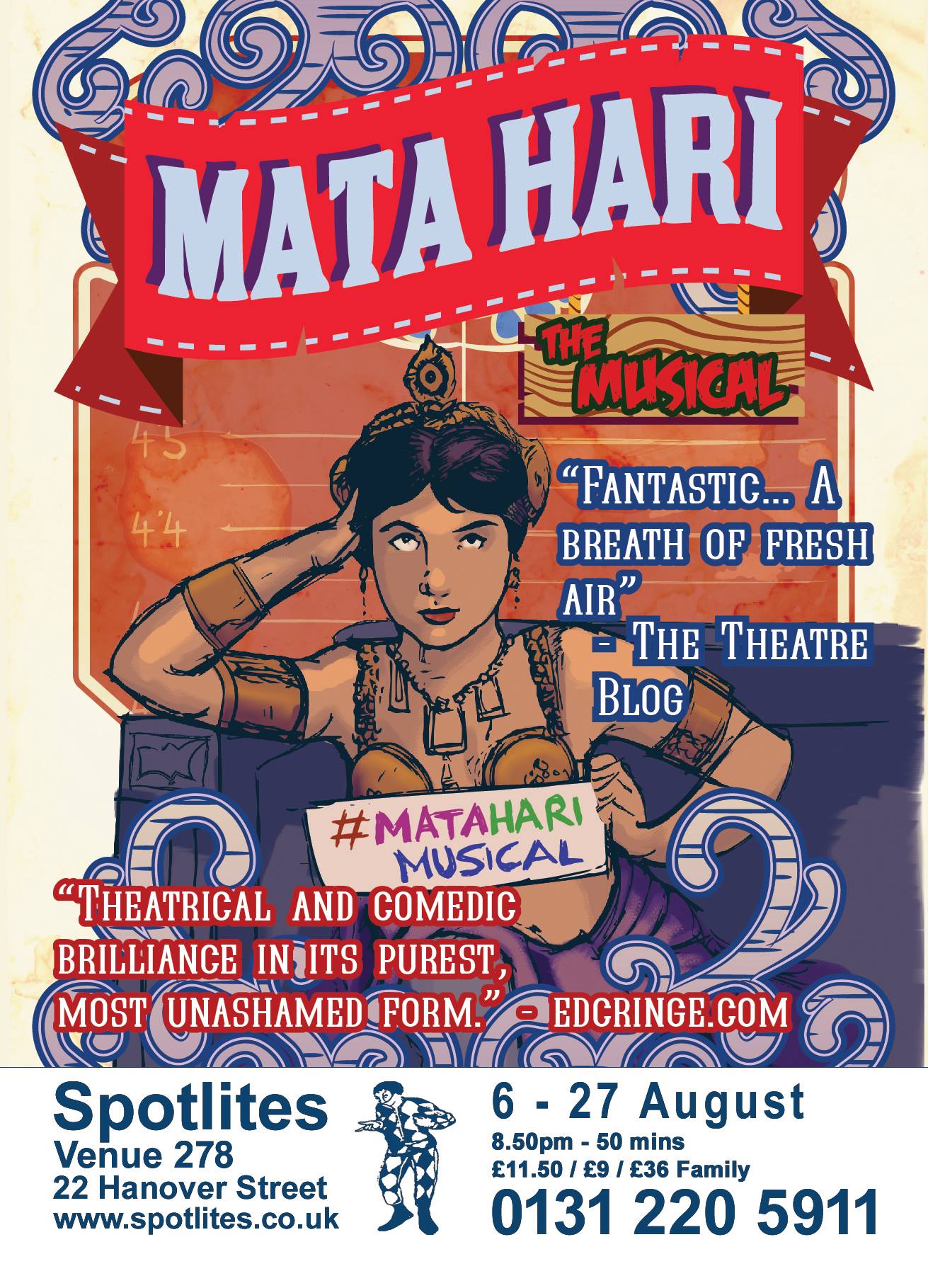 The final instalment of our hit musical trilogy is ready for the Edinburgh Festival 2015!
Following the success of our historical "anti-heroes", Guy Fawkes (GUIDO!, 2012-3) and Jack the Ripper (JACK & I, 2014), MATA HARI is the tale of the Dutch wartime dancer, accused of espionage for seducing both French and German officers, reimagined in a quirky and hilarious new comedy musical.
Our musical comedies have been extremely well-received in the past few years (four and five star reviews, award nominations, and sell-out final week in 2014) and we are gaining something of a cult status, being called "one of the most exciting and creative emerging companies in recent years" (The Theatre Blog) and the "masters" of the parody musical, "popular to the point of 'cult' status" (EdCringe.com).
We have huge plans for the trilogy, starting with the Edinburgh Fringe 2015 - stay tuned for details on how to get involved, including cast auditions and production roles. If you would like to help us but can't get directly involved, we would welcome even the smallest of donations to help bring this production to life. Visit www.punchlinetheatre.co.uk/donate for further information.
Performances
6th - 27th August, 2015
Spotlites
Merchant Hall
Edinburgh
Tickets: https://tickets.edfringe.com/whats-on#q=Mata Hari - The Musical





Cast and Crew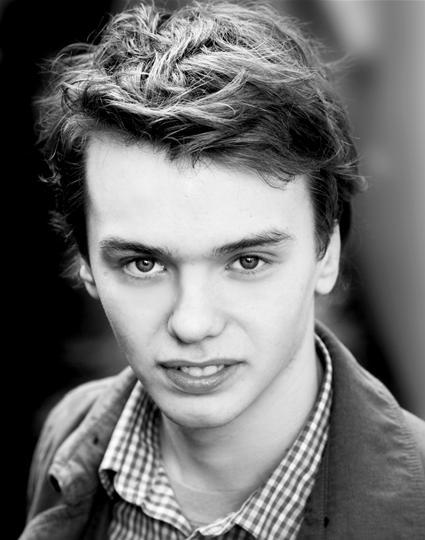 Eddie Chamberlin (Edouard Clunet)
Eddie graduated from The Poor School last summer. In training he played Konstantin (The Seagull), amongst many other roles such as Launcelot Gobbo (Merchant of Venice). Eddie has toured the UK with a pantomime Jack and The Beanstalk last Christmas. In early 2015 he appeared as a guest lead in BBCs Doctors playing Al Haskey's godson Xander Harrison; this is his second appearance on the Edinburgh Fringe and first time working for Punchline Theatre.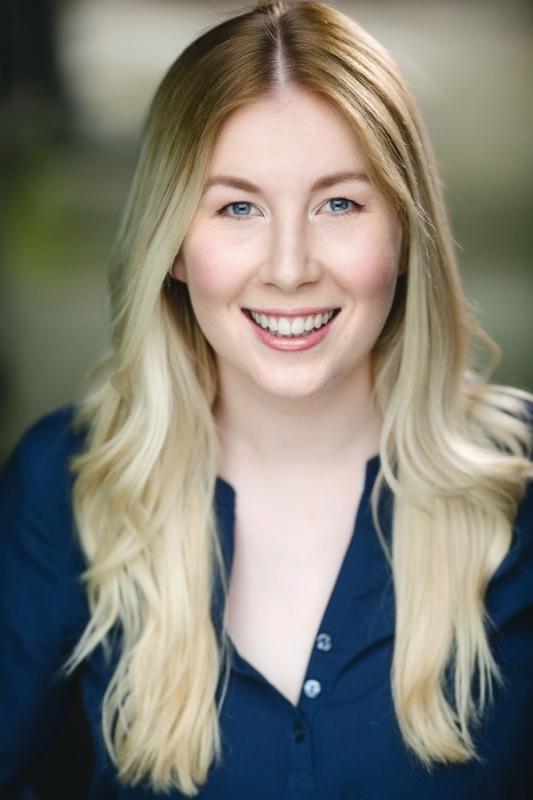 Hannah Nuttall (Margarethe Zelle)
Hannah graduated with a distinction from the London School of Musical Theatre in 2011 and has since worked extensively around London and as part of AIDA Cruises as the lead soloist. Her recent credits include Gerda in Happily Ever After (Theatro Technis), Lead Soloist with AIDA Cruises, Helena in A Midsummer Nights Dream (Caterham Arts Festival) & Prince Valiant in Sleeping Beauty (Royal Spa Centre, Leamington).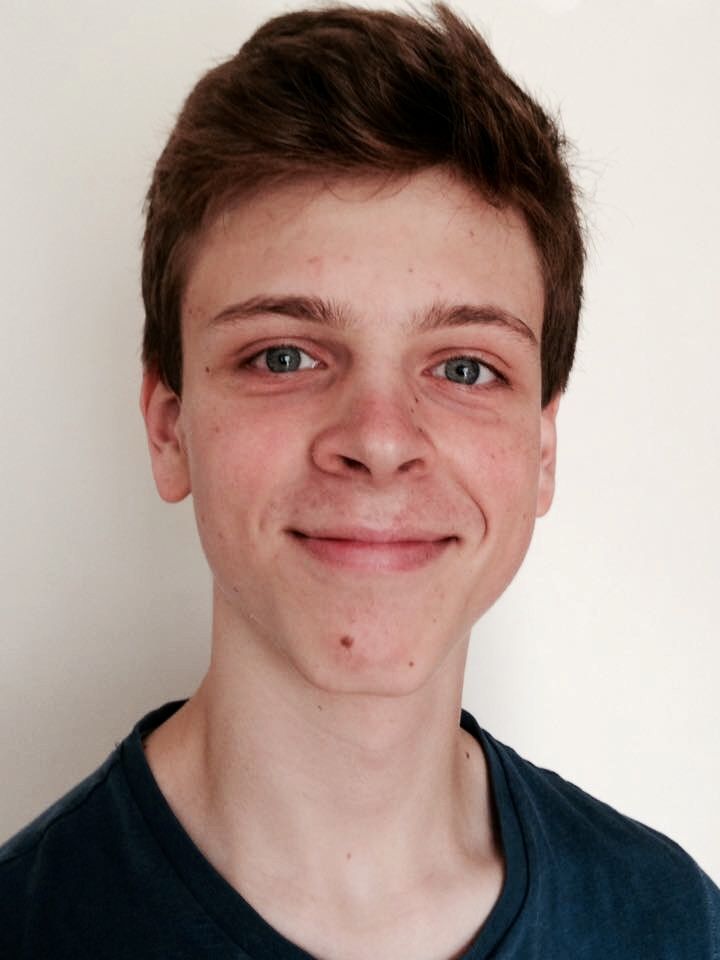 Alex Rowntree (Judge Lieutenant Colonel Semprou)
Alex is an A-level student with a keen interest in both academia and the arts. He has performed in local productions, including the lead in King Arthur (2008), Sir Andrew Aguecheek in Twelfth Night (2015) and Peter in a re-imagined Lord of the Flies (2012). Alex has also performed as a chorus member in productions of Oliver! and National Theatre Connections' Drama Baby (2015). This is his first time at the Edinburgh Fringe and performing with Punchline theatre.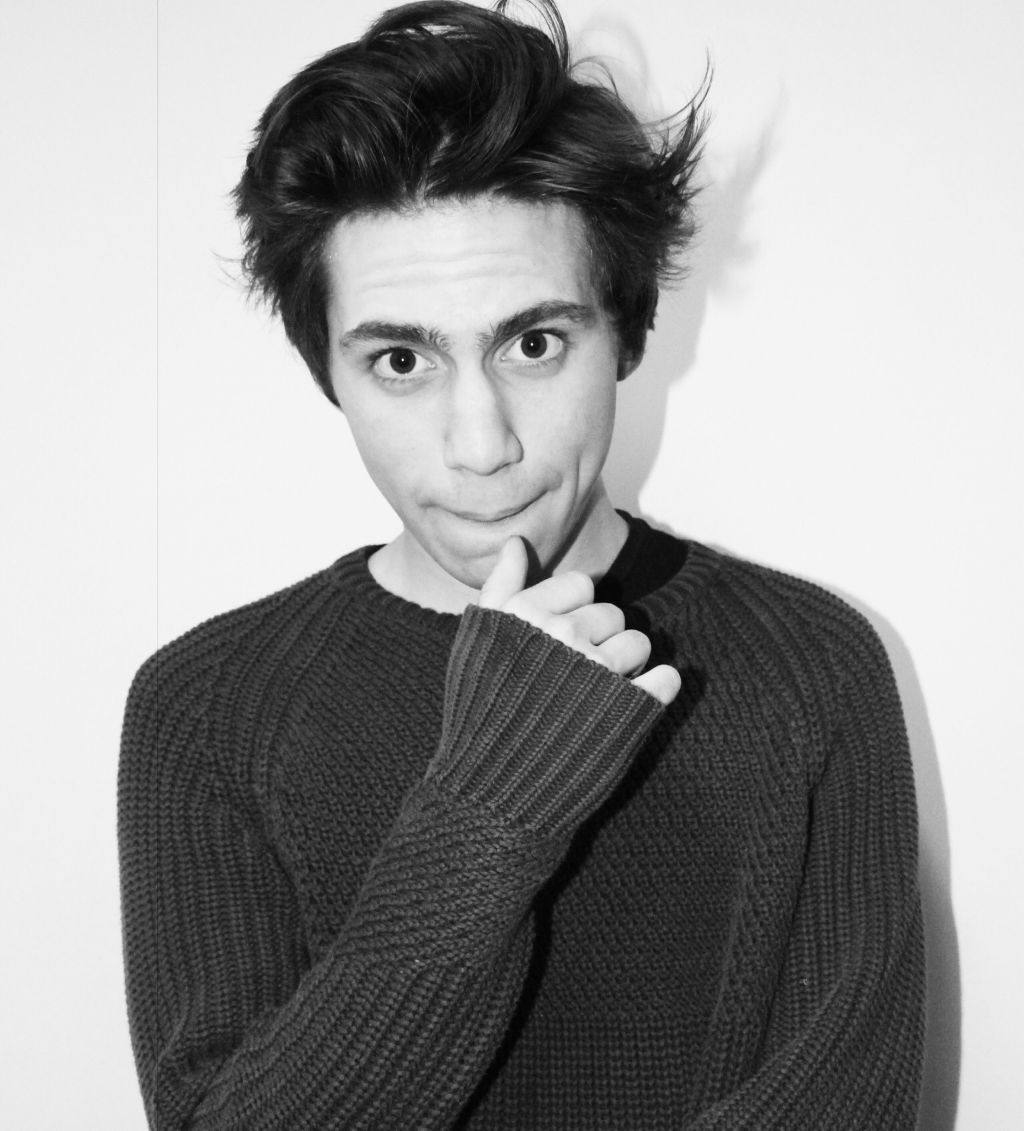 Tamo Emir Tekin (Pierre Bouchardon)
Taro Emir Tekin is an 18 year old actor who is originally from Turkey. He has been trained in UAL's production and performing arts pre-foundation programme and he is currently doing his foundation degree in CSVPA in association with RADA. This is his first Fringe appearance.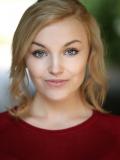 Aynsleigh Turner (Journalist/Usher)
Aynsleigh is a Scottish actress that's recently moved to London. After completing her training at Performing Arts Studio Scotland she worked as a Character and Parade Performer in Disneyland Paris. Her recent stage credits include the lead roles in Way Back (Underbelly Edinburgh Fringe and Pleasance Theatre London) and Morbo Amoris (Museum of Bath at Work). Currently appearing as Michael Darling in Peter Pan. (The Attic Theatre, Stratford-upon-Avon and The Space, Edinburgh Festival).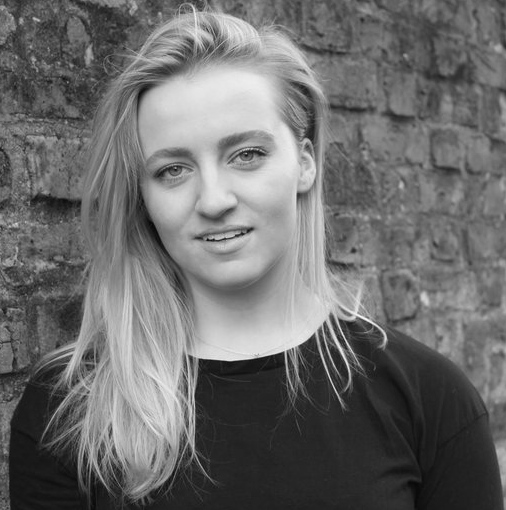 Emilie Wade (Captin Georges Ladoux)
Emilie is a member of the National Youth Theatre and has performed in a variety of productions with the company since she joined in 2012. Theatre credits include: Flood (National Youth Theatre), Pericles (Cambridge School of Visual and Performing Arts), Good Person of Szechwan, Our Country's Good, Treasure Island and Can't Stay Away (Fourth Monkey Theatre Company). Film credits include: Emily (Learn To Live)
Daniel Henry Kaes (Writer)
Christabel Clark, Matt Lim & Shaun McCreery (Producers)
Sion Clarke (Poster Design)

Shaun McCreery (Technical Director)