Edinburgh Fringe Festival 2016
2 COMPLICATED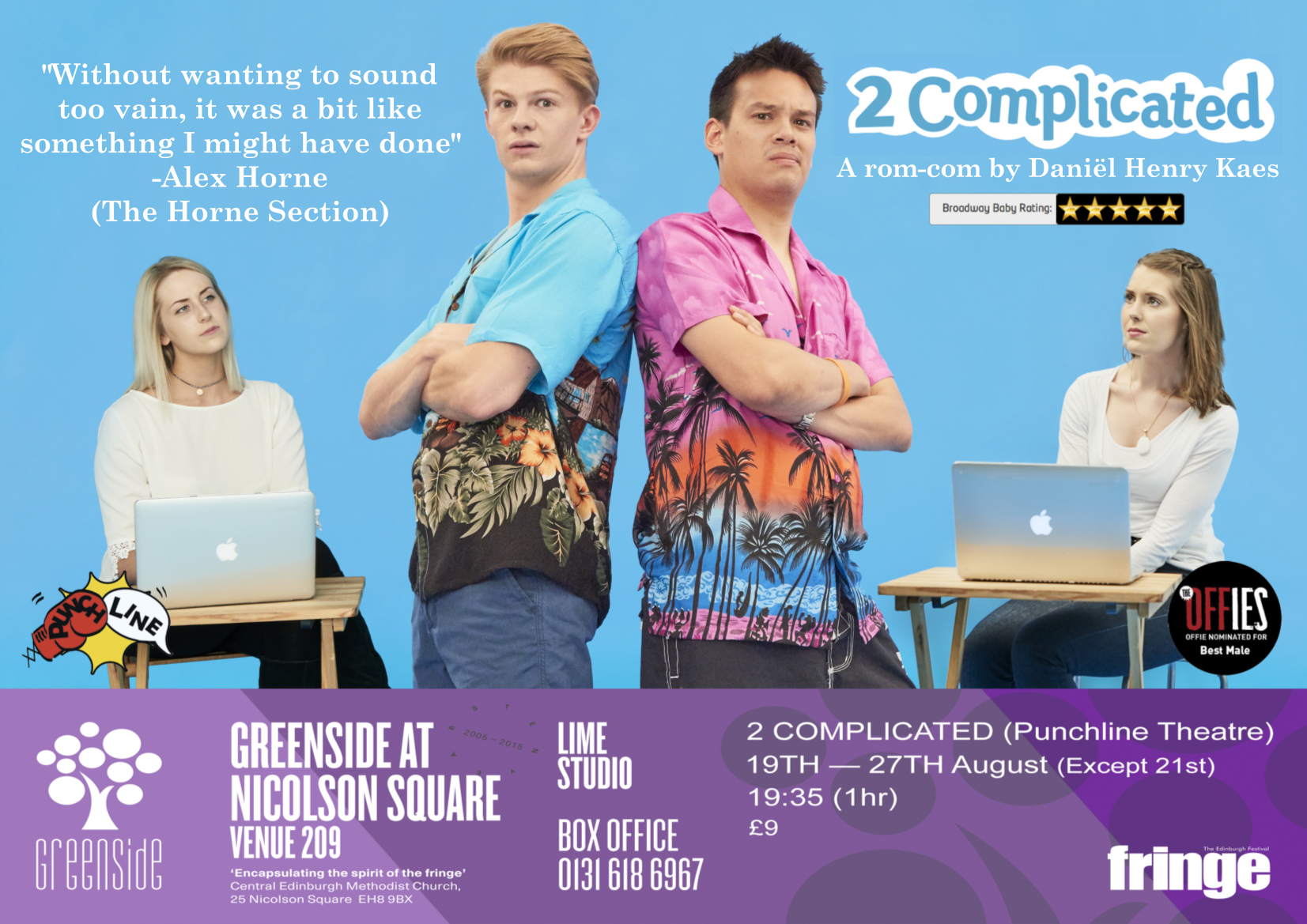 Punchline's hit romantic-comedy for the social media age makes its Edinburgh Fringe debut at Greenside Nicholson Square!
Social networking might have brought the world closer together, but now it's too close for comfort, and it's still so very… complicated.
A unique take on traditional rom-coms, a talented ensemble cast alternate roles for a fresh interpretation each night. Integrating multimedia technology with live performances, this hilarious romantic-comedy for the digital generation is "fantastic, light-hearted and a definite crowd-pleaser!" - WHM
Tickets: (15-27th August (not 21st) at 19:35)
For information on the Brighton 2016 show, click here
GO GO POWER RANGEURS: THE MOVIE: LIVE!
Punchline Theatre take on the Edinburgh Fringe with brand-new and hilarious parody update of one of the most beloved series in television history, with a healthy kick of 90s-based nostalgia.
Under the guidance of floating-head thing Zordon (Ewen Macintosh, The Office UK), everyone's favourite and most ethnically diverse supergroup the Power Rangeurs must put aside their differences and save the day, whilst also setting a great example for the kids (not particularly a kids show).
From the team behind WAY BACK (***** - Three Weeks), 2 COMPLICATED, (***** - Broadway Baby) and the critically acclaimed historical musical trilogy (GUIDO, JACK & I and MATA HARI), Punchline Theatre are "the new masters of parody" (Edcringe.com) and "one of the most exciting and creative emerging companies in recent years" (The Theatre Blog).
This show is part of the Pay What You Want model at C Venues, or you can make certain of tickets by pre-booking!
We are also previewing the show with two dates in Henley at Badegmore Primary School at the end of July. Tickets available here:
Henley Fringe (22-23rd July 2016 at 19:30)
Edinburgh Fringe (17-29th August at 17:00)










Cast/Creatives
2 Complicated
The two lead male actors will alternate roles each night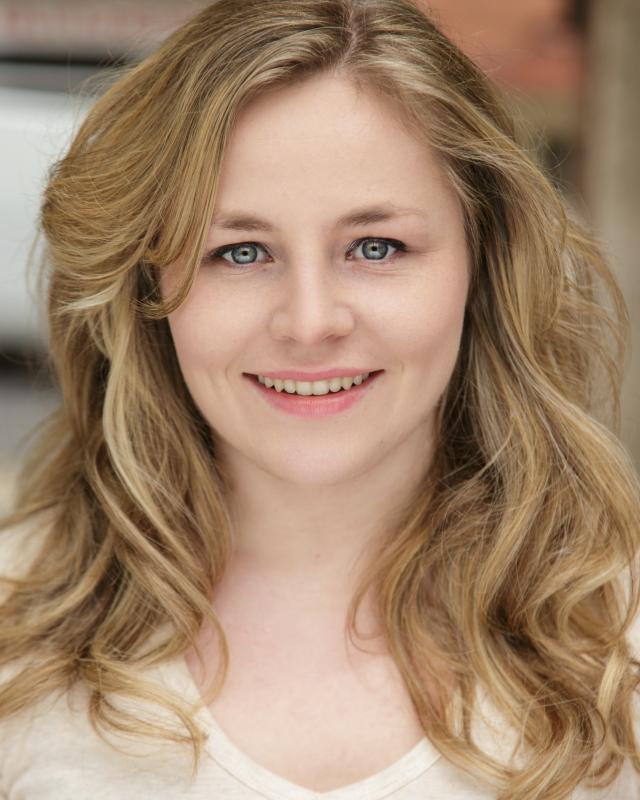 Sasha Ellen - Willy
Sasha is an actor, writer and stand-up comic. Her last Edinburgh show received four stars from the Scotsman, Broadway Baby, and the Edinburgh Guide, before transferring to the Soho Playhouse in New York.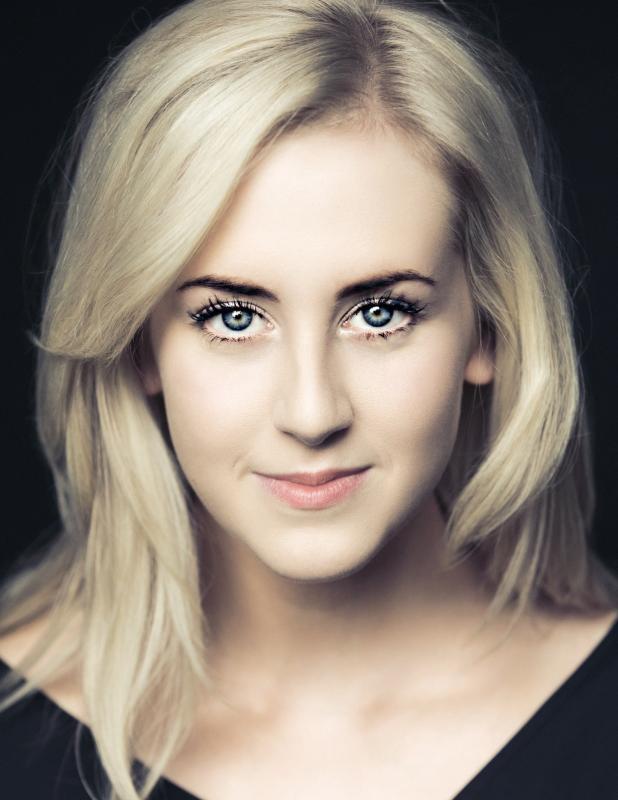 Daisy Goody - Jo
Daisy has recently graduated from the Royal Central School of Speech and Drama with a BA Hons in Acting. Previous theatre work includes; Lady Windermere's Fan, Bus Stop, As You Like it, Romeo and Juliet, and Pygmalion.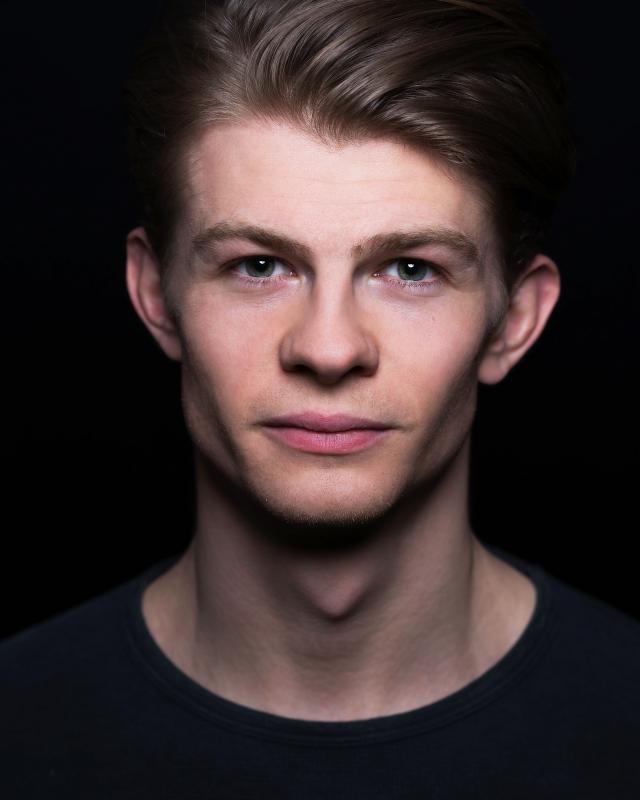 Matt Houston - Daniel/Daniel's Subconscious
Matt graduated from The Royal Central School of Speech and Drama. Notable credits since graduating include highly-acclaimed The Curing Room, the award-nominated online miniseries Darren Has a Breakdown, now in Series 2, and his recent TV debut in Casualty.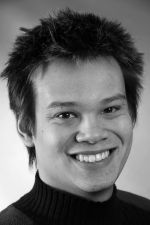 Matt Lim - Daniel/Daniel's Subconscious
Matt is artistic director of Punchline Theatre and has enjoyed numerous successes on-stage and on- screen. Most recent theatre credits include Yerma, and In My Head as well as a number of TV and online projects this year.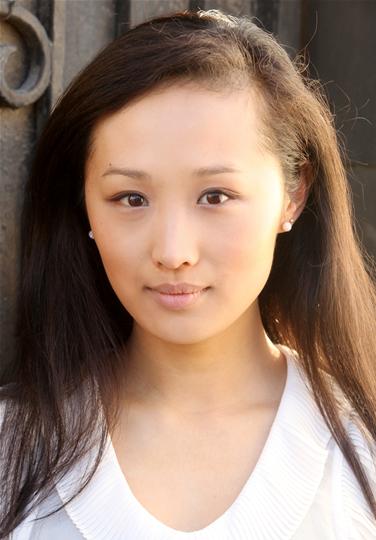 Shuang Teng - Jessie
Shuang trained at ALRA and now works as an actor/producer. She is currently co- producing the feature film The Receptionist, in which she also stars.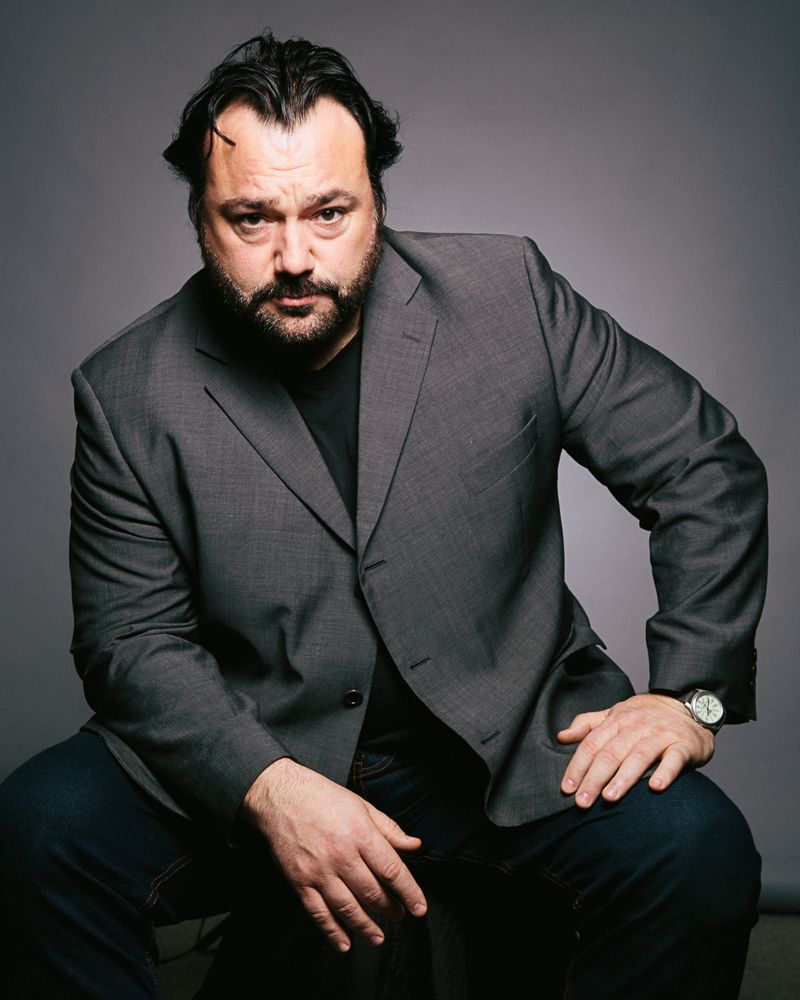 Richard Stephenson Winter - Jessie's Dad
Richard trained as an actor and in business studies before serving in both the Territorial and Regular Army, retiring in 2013 as a Major. He returns in an onscreen capacity to the role for which he was nominated in the Off West End Awards in 2015.
Mingyu Lin - Director
Ming trained at RCSSD and is an alumna of Royal Court Writers' Program. She has directed at Camden People's Theatre, Blue Elephant Theatre, Edinburgh Fringe, Yellow Earth, Indigo O2 and Trafalgar Square. Her films have won finalist awards (Sundance Shorts, Enter the Pitch, ITN's Nativity Factor) and been selected for festivals in Cairo, Delhi, Malta, New Jersey and LA. She's currently on Deptford Lounge's artist's residency with Trikhon Theatre.
Shaun McCreery - Technical Director
Shaun is a founding member of Punchline Theatre with many years of experience as a technical director. He is a former member of the University of York's improv troupe.
Shuang Teng - Producer
Daniël Henry Kaes - Writer
Tristan Fennell - Photography
With thanks to David Sentosa (Videography)
---
GO GO POWER RANGEURS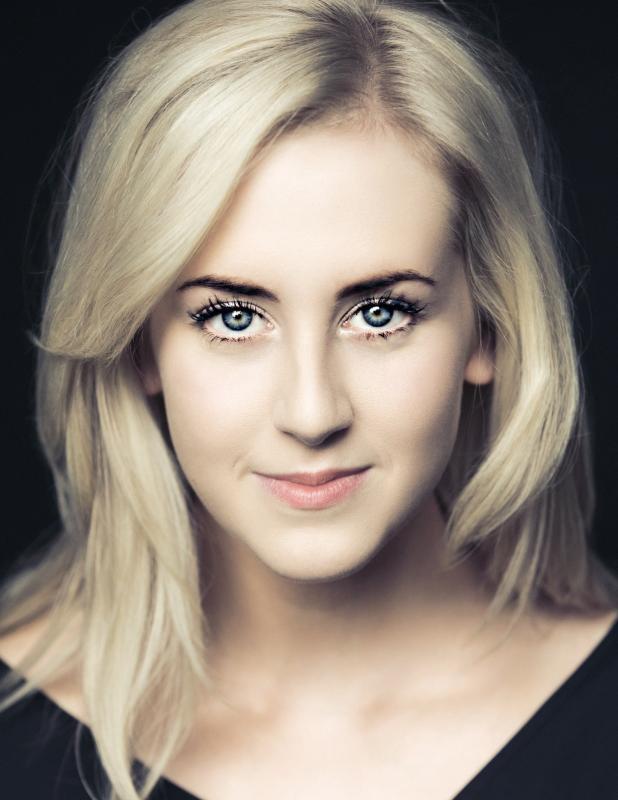 Daisy Goody - Kimberley (Pink Rangeur)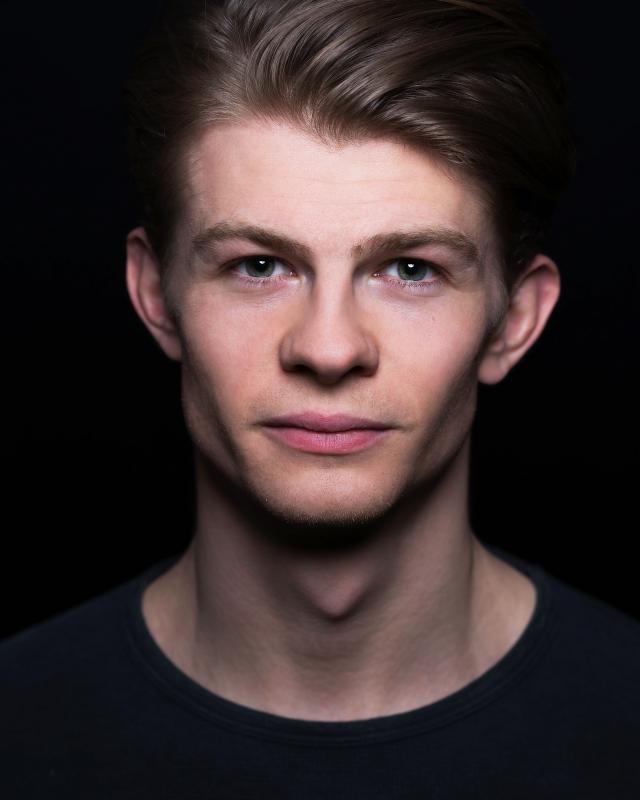 Matt Houston - Jason (Red Rangeur)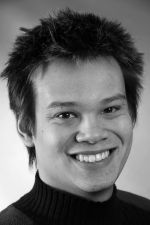 Matt Lim - Billy(Blue Rangeur)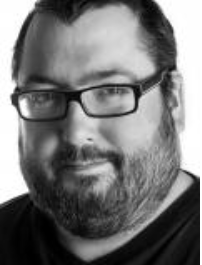 Ewen Macintosh - Zordon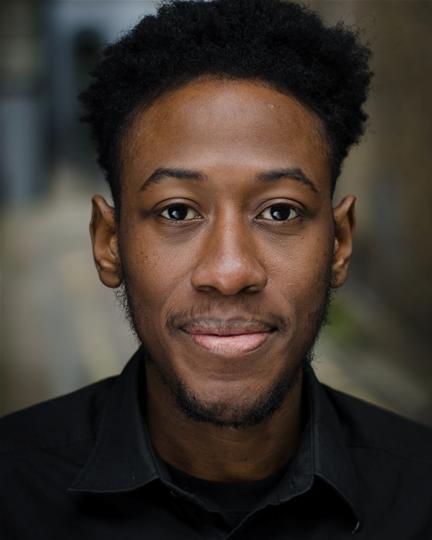 Jermaine Nwosu - Zach (Black Rangeur)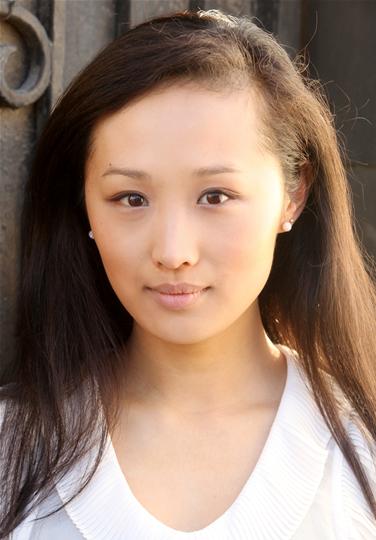 Shuang Teng - Trini (Yellow Rangeur)/Rita the Witch
Mingyu Lin - Director
Imogen Sebba - Producer
Daniël Henry Kaes - Writer
Shaun McCreery - Technical Director
Jennifer Browne - Set designer
Isobel Newbury - Sound designer
With thanks to Ollie Wiggins (Director of Photography), David Sentosa (Additional Videography), Sion Clarke (Poster Design), Jade Gaskin (Make-up), Sarah Lai (Costume Designer), Tristan Fennell (Studio/Green Screen), Alex Palmer (Additional Music) and to James and Morag Anderson for their support