2 Complicated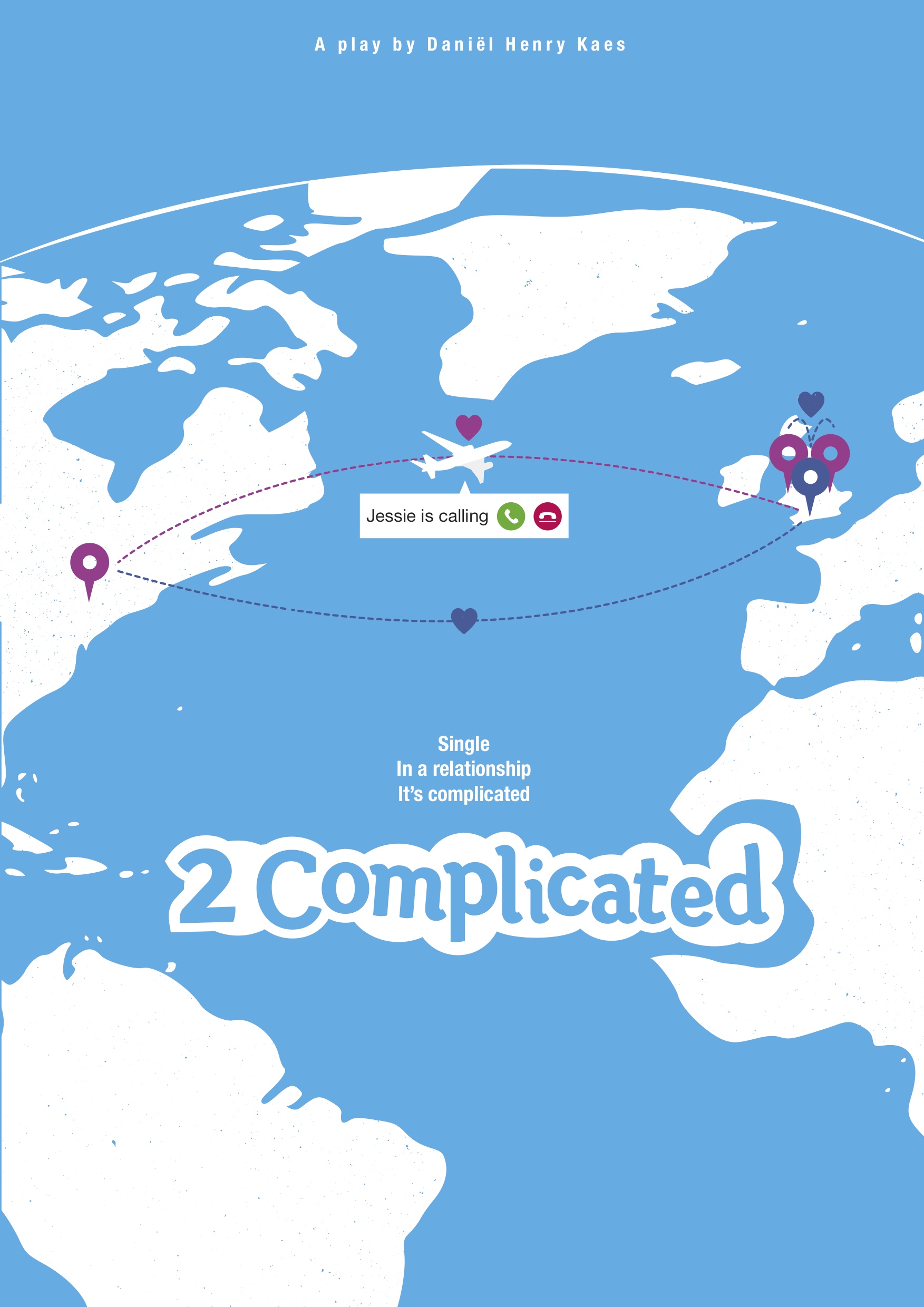 Shortlisted for the Cambridge Footlights' Harry Porter Prize for 'Best Comic Play' in 2012 and reworked for the 2015 tour, 2 Complicated is a fast-paced and hilarious romantic comedy about dating and long-distance relationships in the modern world. Social networking might have brought the world closer together, but now perhaps it's too close for comfort, and it's still so very... complicated."A romantic comedy which is genuinely funny in a relatable way ... well worth watching" - The Cambridge Student
"A delightful romantic comedy ... wonderfully amusing ... a truly enjoyable piece of theatre" - Broadway Baby
PRESS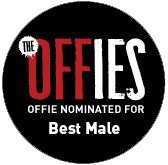 OFFWESTEND 'OFFIES' AWARD NOMINATION: Richard Stephenson Winter for BEST MALE ACTOR

"A brilliant play and another success for Punchline Theatre" - Broadway Baby


Tour Dates 2015
May1st-2nd
The Warren, Brighton - 7:30pm
http://boxoffice.brightonfringe.org/theatre/9278/2-complicated
14th
The Warren, Brighton - 9:30pm
http://boxoffice.brightonfringe.org/theatre/9278/2-complicated
15th - ** CANCELLED **
Cambridge School of Visual and Performing Arts, CB2 1UA - 7pm
Event Free - A Collection Tin will be on the door
17th
Lewes Con Club, 139 High St, Lewes, BN7 1XS
Midday: FREE DRAMA WORKSHOP for Lewes residents and drama groups (email productions@punchlinetheatre.co.uk for more information)
18th
Lewes Con Club, 139 High St, Lewes, BN7 1XS - 7pm
Event Free - A Collection Tin will be on the door
30-31st
The Warren, Brighton - 3:30pm
http://boxoffice.brightonfringe.org/theatre/9278/2-complicated
June
2nd-21st
Barons Court Theatre, London W14 9HR - 7:45pm (Sundays 6:45pm)
(No performances 8th or 17th June)
http://www.offwestend.com/index.php/plays/view/126...
http://www.remotegoat.com/uk/event/198530/2-complicated-1/
22nd
Sussex Downs College, Lewes, BN7 2XH
DRAMA WORKSHOP for 6th form drama students plus Q&A session with the cast - 11am
Show starts - 1pm
Event Free - A Collection Tin will be on the door
For further details and tickets follow the links above, or email us at productions@punchlinetheatre.co.uk.
NEW FEATURE: See below for slideshow of rehearsal pictures
Cast and Crew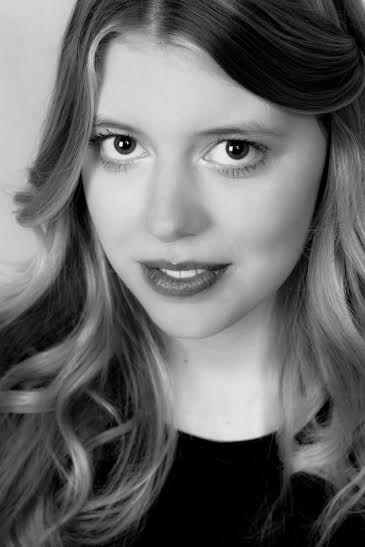 Christabel Clark (Jessie) is a former member of the National Youth Theatre and is experienced in a wide range of genres. Having graduated from Cambridge University in 2012, she has since followed an acting for stage course at Cambridge School of Visual and Performing Arts and is about to graduate with an MA from Drama Centre London and is a founding member of Punchline Theatre. She returns to her role as Jessie, having performed the character at the Tristan Bates Theatre in Covent Garden.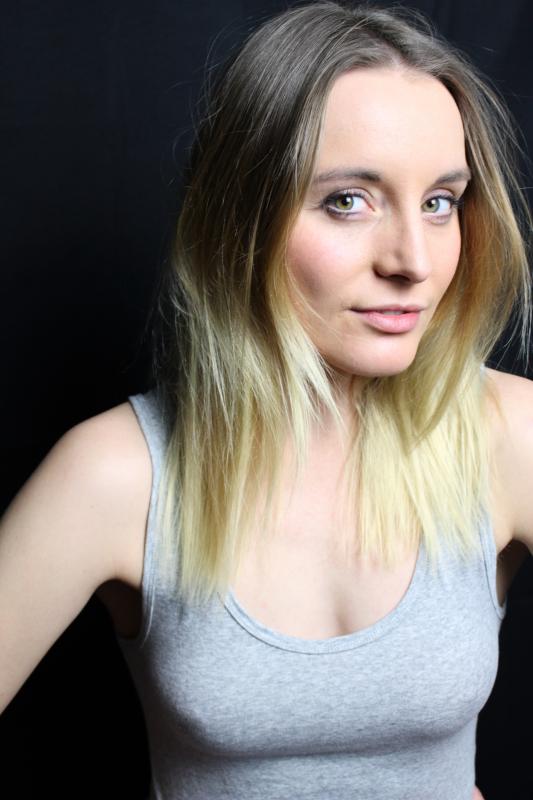 Helen Haines (Jo) graduated from the London School of Dramatic Art last summer with a Professional Acting Diploma. Previous to this she studied Drama and English at the University of East Anglia, where she wrote, directed, and performed in a number of new writing pieces, classical plays, and musicals. In the last year, Helen has toured the North of the UK with a Theatre In Education show, acted in short films, played the lead in Sleeping Beauty (pantomime), and participated in workshops with the RSC.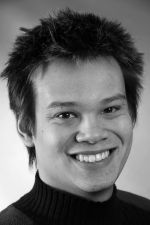 Matt Lim (Daniel) graduated from the University of Cambridge in 2012, where he frequently performed onstage as an actor and in comedy revues. Since moving to London, he has had numerous successes on-stage and on-screen and is a founding member of Punchline Theatre. Recent stage credits include The Butterfly Lovers (Blue Elephant Theatre), Way Back (Pleasance Theate London, Brighton Fringe and Underbelly Cowgate, Edinburgh Fringe), Bodas de sangre (Barons Court Theatre) and Happily Ever After (Theatro Technis). He returns to the part of Daniel for the third time.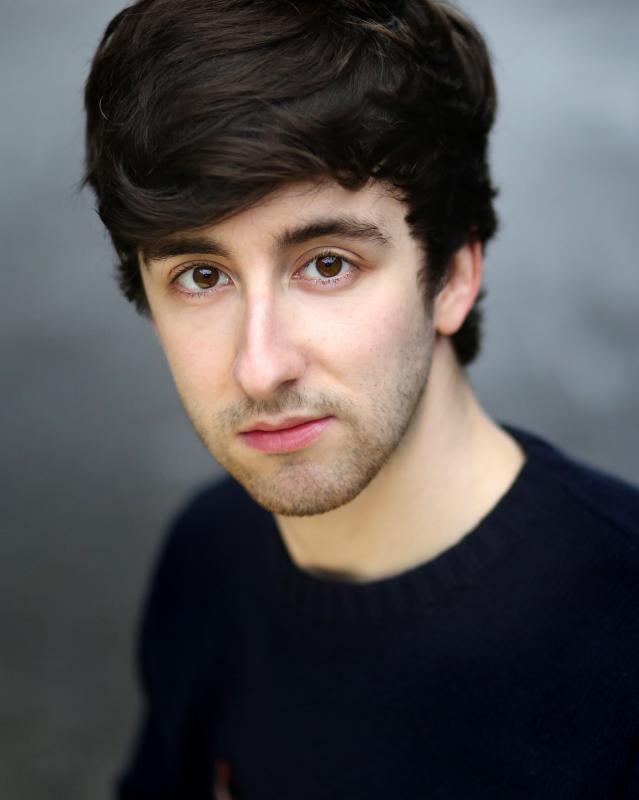 Thomas Schlordt (Daniel's Subconscious) graduated from The Royal Central School of Speech and Drama with an MA in Musical Theatre in 2014. As an actor, he has worked for renowned directors Joe Deer and Hugh Loughlan, as well as playing the role of Moritz in an Edinburgh fringe production of Spring Awakening. He recently appeared as the lead role in the workshop of conemporary opera Veal at the Cockpit Theatre.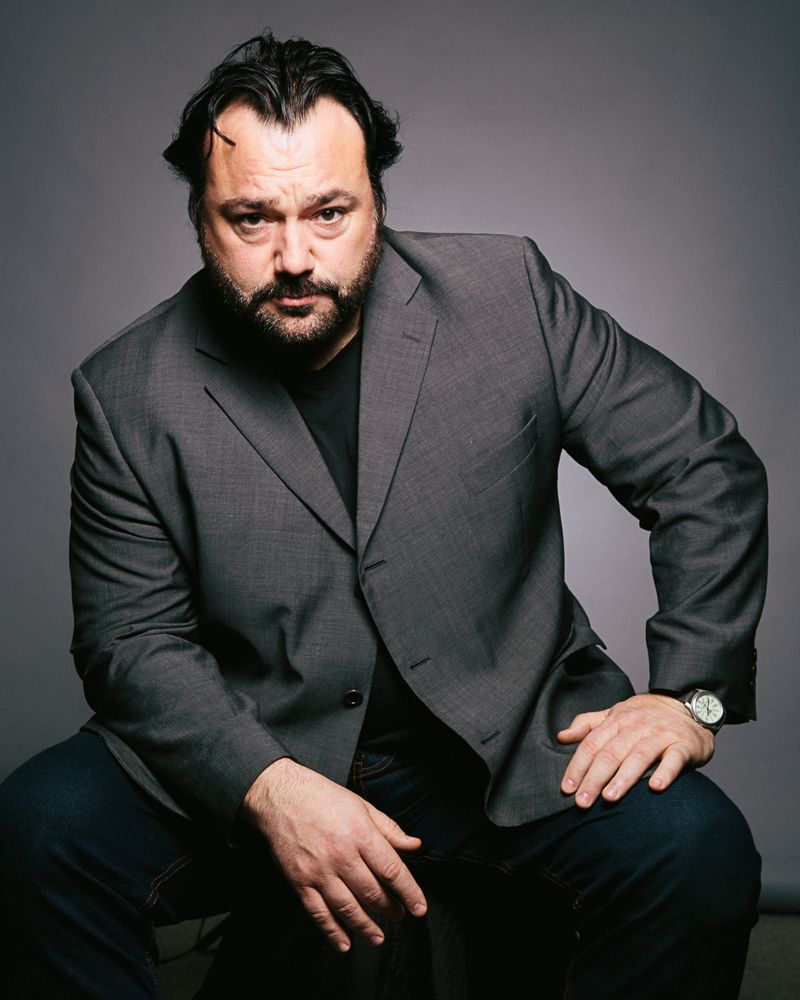 Richard Stephenson Winter (Jessie's Dad/Don) trained as an actor and in business studies before serving in both the Territorial and Regular Army, retiring in 2013 as a Major. It's Complicated marked his first theatrical outing in over two decades, and he now returns to his role as Jessie's Dad and also taking on the role of Don. The majority of his work since has been in film and TV, appearing in A Day in the Park, When I'm Gone, A Dozen Summers, and Getting the Lowdown, although his portrayal in Tennessee Williams's The Fat Man's Wife (Canal Cafe Theatre) garnered positive reviews from all publications. He is also a writer and his fictitious "The Towers" series is available as e-books and in print.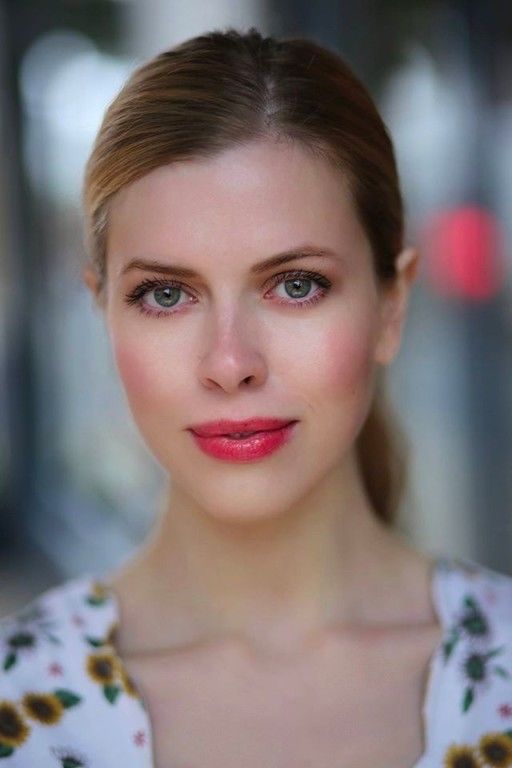 Anna Wrang (Willy) came to London from Sweden to study drama and graduated from The Academy of The Science of Acting and irecting in 2014. Recent credits include Estelle in No Way Out at the Canal Cafe Theatre, as the Snow Queen in Happily Ever After at Theatro Technis and as Alfa in the feature film Alfheim's Edge. She is currently producing a Swedish feature film that will be shot later this year.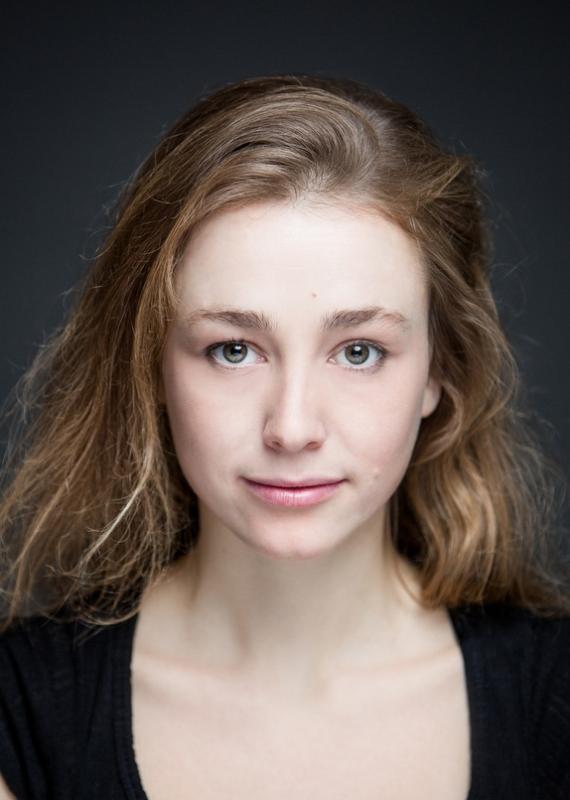 Laura Becker (Willy - Understudy) grew up in Switzerland, Mexico and Germany before coming to London. After finishing her BA in Acting in Berlin she appeared as the lead in the critically acclaimed film Buschow (Aug&Ohr Media) and worked in theatre, dance and film in Germany. Dance and performance have always been an important part of her life, she was lucky enough to work with Sasha Waltz on Carmen and performed with Marina Abramovic. Currently she is studying at Drama Centre and never wants to leave London again.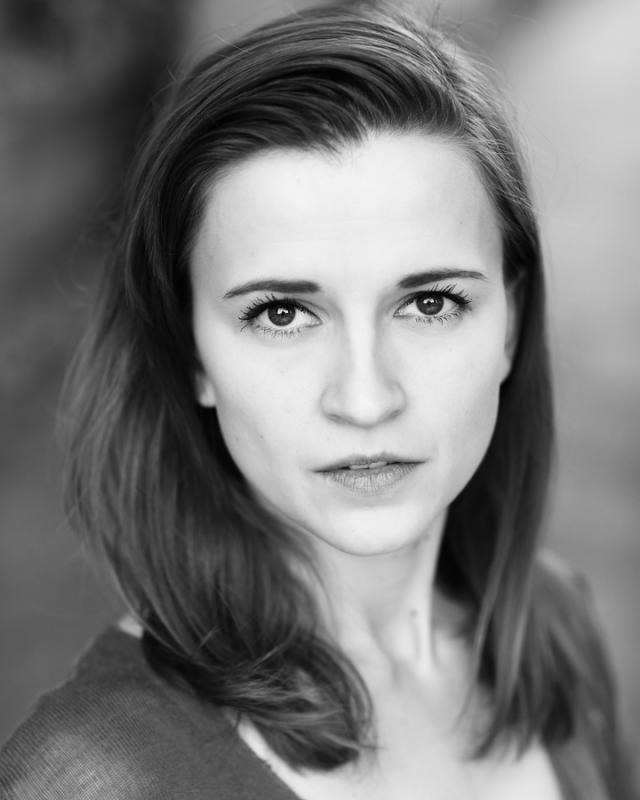 Vala Fannell (Willy - Understudy) was raised in Iceland with a theatre critic as a mother and a director as a father. Since 2009, however, she has lived in London studying acting and directing at The Kogan Academy of Dramatic Arts, graduating in summer 2014. Previous acting work includes Maggie (Cat On a Hot Tin Roof), Meg (Crimes of The Heart), Peggy (Come Blow Your Horn) and Masha (3 Sisters).
Michael Wain (Director) is taking the directorial reins, having assisted on Way Back with Punchline Theatre. He will also assist on the 2015 Edinburgh musical Mata Hari. He usually specialises in film and TV post-production, and so 2 Complicated represents his first theatrical solo directing job, which he finds very exciting and a little arousing
Daniël Henry Kaes (Writer)
Christabel Clark and Matt Lim (Producers)
Shaun McCreery (Technical Director)